Since the beginning of our business, we have successfully been offering complete execution of site insulation. We fear no difficult challenges, and we believe that there are no impossible projects. Long years of experience and solving diverse problems we have met at various construction sites have made us worthy of being called a reliable contractor.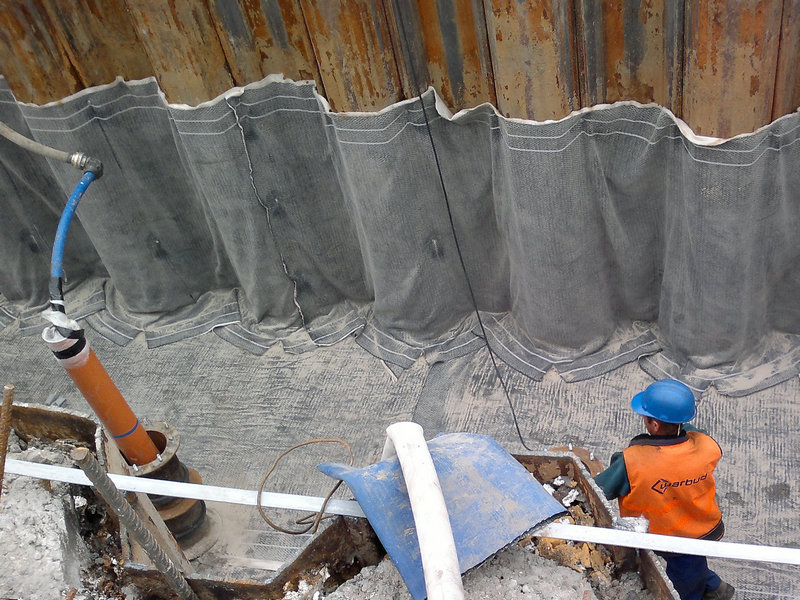 Betomax installation teams provide:
surface insulation in the form of heavy insulation of bentonite-halloysite mineral mats of types Bentizol HB3 and HB5 under building foundations and on outside walls of buildings located below the surrounding ground level, as well as for insulation of infrastructural objects: flood dykes, landfills, polders, etc.,
insulation of day joints and expansion joints using sealing bands and pipes of the Besaplast series and day joints using bands with integrated swelling inlay types KAB 125 and KAB 150,
sealing of day joints during concreting using swelling bands of types FORBENT S and FORBENT G,
sealing of day joints during concreting through the construction of steel band membranes of type Cetflax,
installation of injection hoses and execution of joint injections, as well as point injections for cracks and leaking spots,
tight seals of passages left after formwork ties using the K-22 and FB-22 systems.
Our asset are professionally trained employees who analyse the problems they see during work and assist with advice. The multi-person installation teams were equipped with the appropriate tools and vehicles, thanks to which they are able to quickly react to signals from investors and general contractors. The best indication of the reliability of the executed services is the provision of a warranty for the scope of work executed.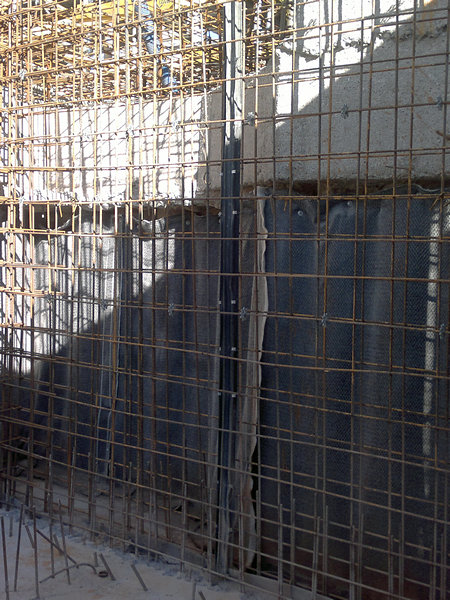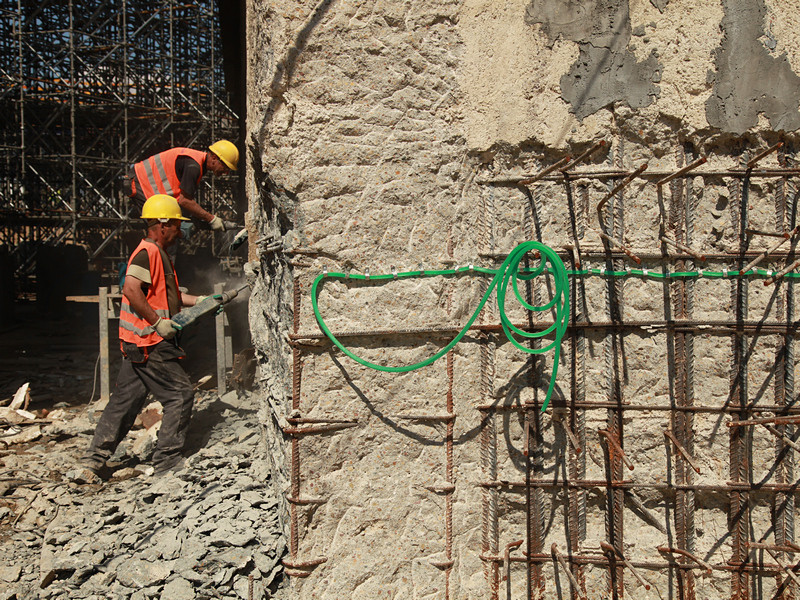 As subcontractor, in the field of execution of water-tight insulation, we can be proud of having cooperated at the execution of the following sites:
the group sewage treatment plant in Łódź,
'Okęcie II' terminal at the Chopin Airport in Warsaw,
the Czajka sewage treatment plant,
the Nova Park retail and service centre in Gorzów Wielkopolski,
multi-family residential projects and public buildings with underground parking lots.