Responding to numerous queries of our customers, the company FORBUILD SA had decided a few years ago to create a rental warehouse for construction and OHS equipment. A broad number of customers has up to this point bestowed their trust upon us, among them, the largest construction companies in Poland.

With rising labour costs, factors such as effective work organisation and equipping personnel with the appropriate tools and machines gain increasing importance of the final financial result.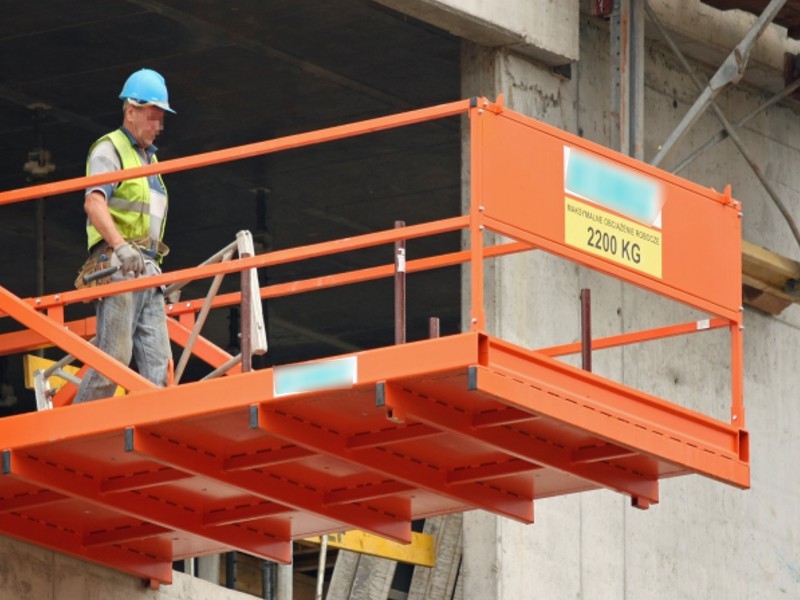 The unloading platform greatly facilitates transport of materials between the individual levels of a building or structure. It allows personnel to markedly reduce loading and unloading times at the various structure levels.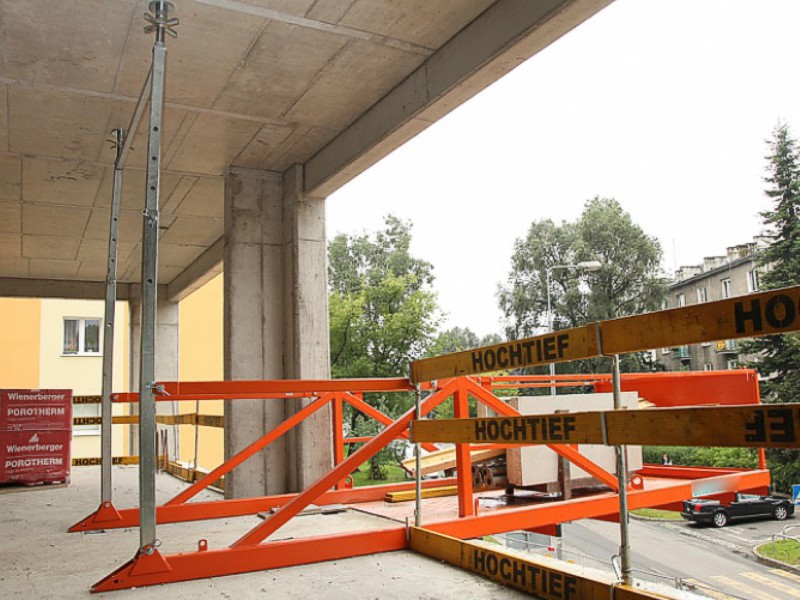 For your disposal, as far as the unloading platforms are concerned, are the specialists – Commercial Representatives and Technical Consultants. Their knowledge and experience should allow you to
choose appropriate solution for your current requirements.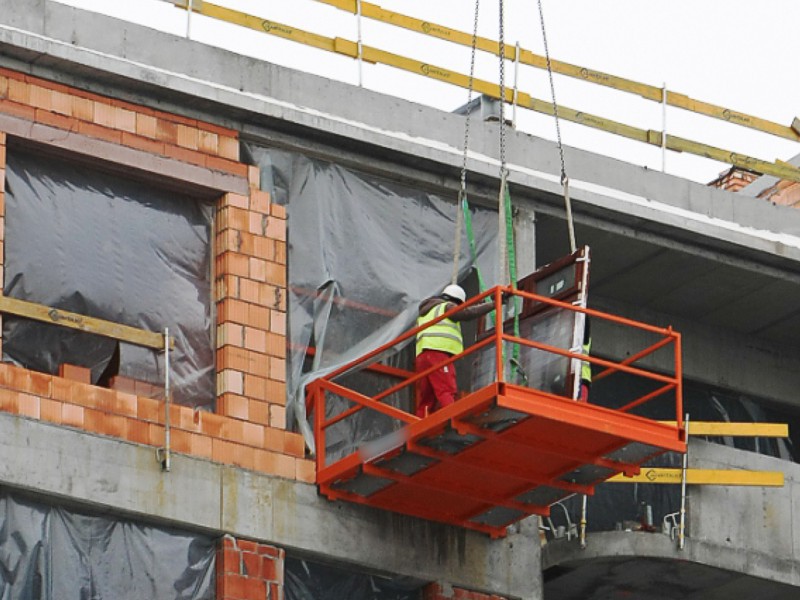 We invite you to make use of the option of rental of our type 2200 unloading platform.