In connection with growing demand for general-purpose and at the same time efficient means of assuring safety on the construction site, the company FORBUILD set up the rental shop with Safety at Work equipment. Up to date quite numerous circle of customers who are concerned about the safety of their employees put their trust in us.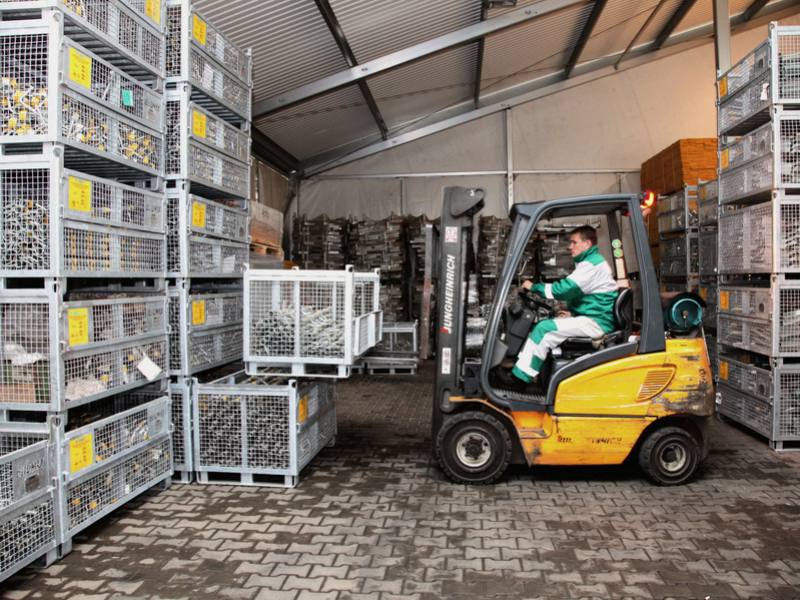 For your disposal we make available our Commercial
Representatives in our Trade Divisions and Technical Consultants in the seat of the company who are ready and willing to choose correct solutions for your particular conditions.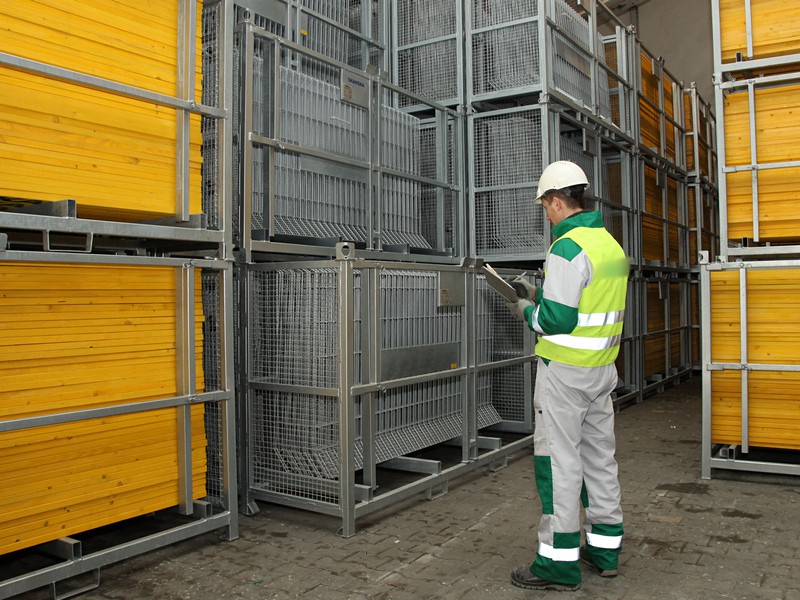 We shall provide all the necessary information regarding the conditions and costs related to the rental and supply of equipment to the construction site.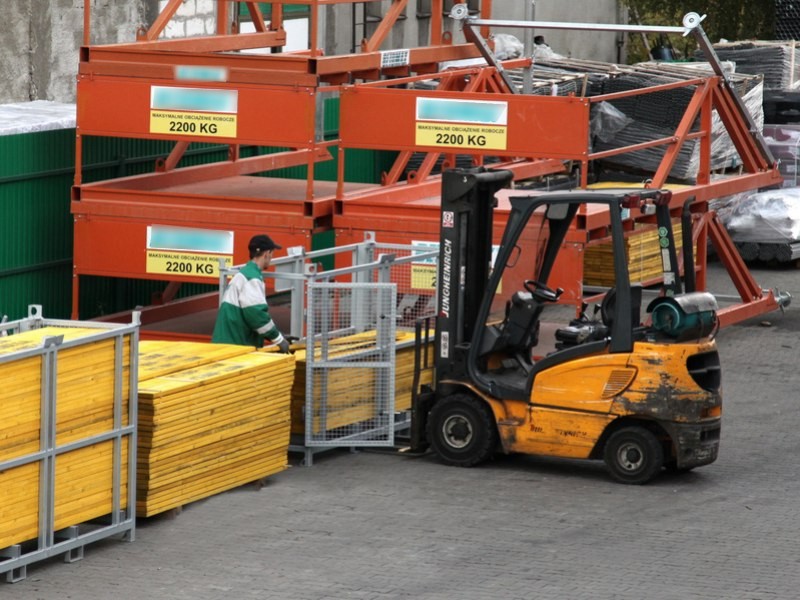 Please feel free to make use of possibilities which to the extent of Safety at Work can give you the protection on the edge system SECUMAX®. Safety of people is priceless – it is better to care for it before any accident happens.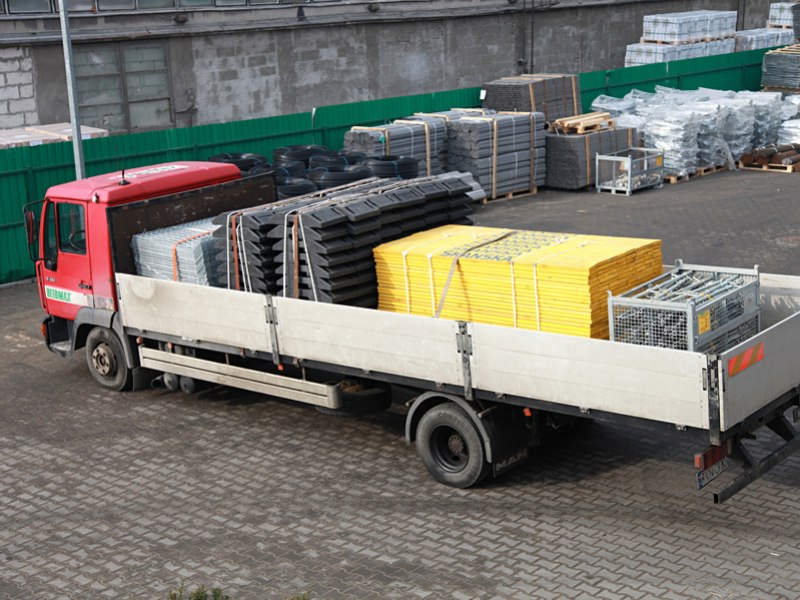 We invite you to make use of the solutions offered by our SECUMAX edge protection equipment.