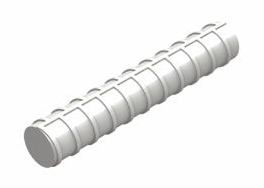 Bar should be mechanically trimmed to size, perpendicular to its axis.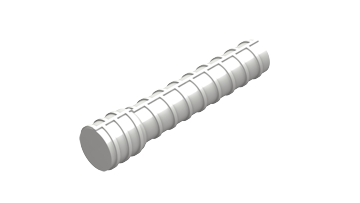 The Fortec system requires a patented bar end upsetting technology for the purpose of elimination of cross-section weakening at the joints.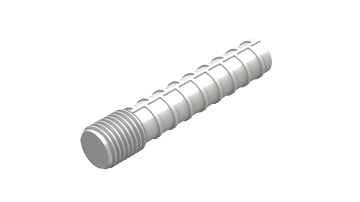 A metric thread is cut on to the upset bar ends.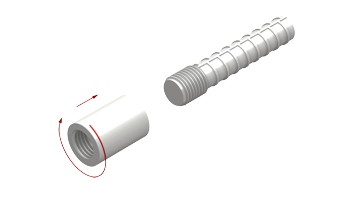 Screw the connection sleeve onto the threaded bar.