Investor: Municipal Road Investment Board for the city of Warsaw
General contractor: Strabag
Execution: 2009-2011
During the construction of the new interchange, feeder roads and intersections were constructed, including two level-separated flyovers, as well as an open road tunnel. For the tunnel, the construction pit structure was made out of slit walls and a bottom plate with a thickness of 1,5 m to 2 m, obtaining a tanked basement.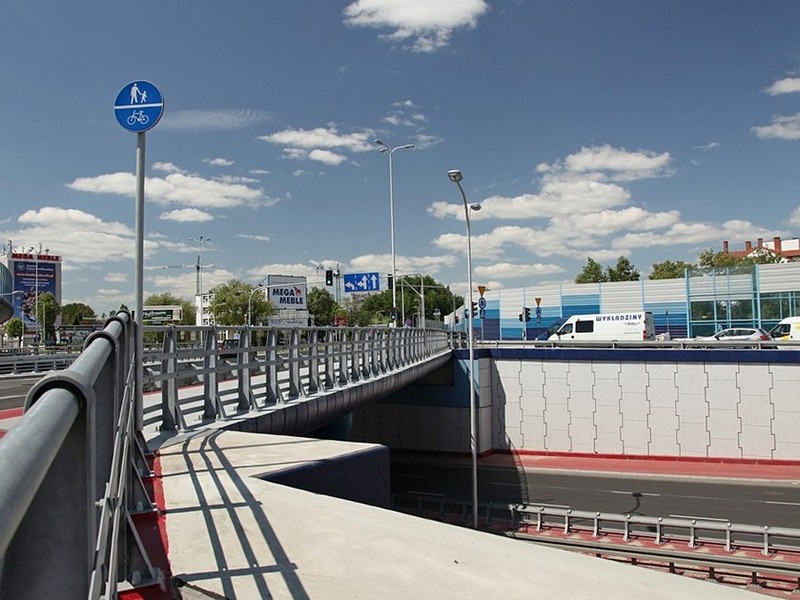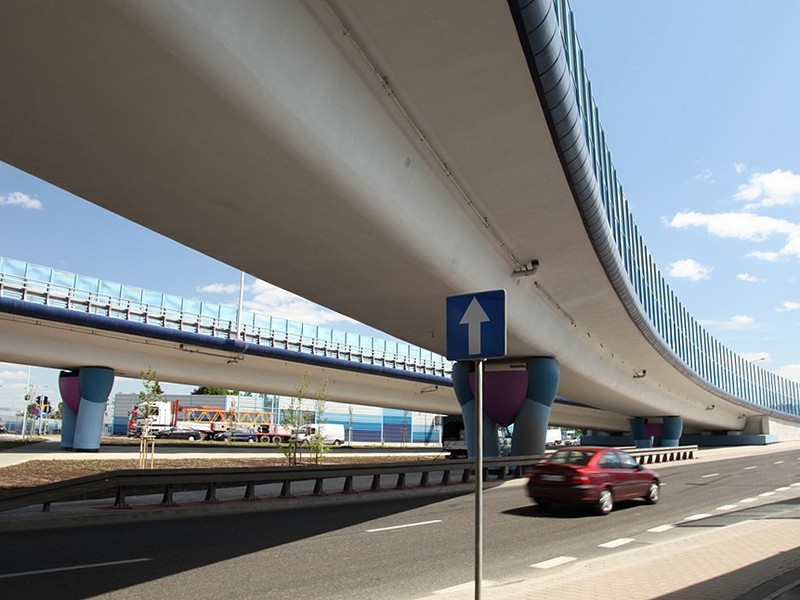 The ready structure - view towards Łopuszańska street.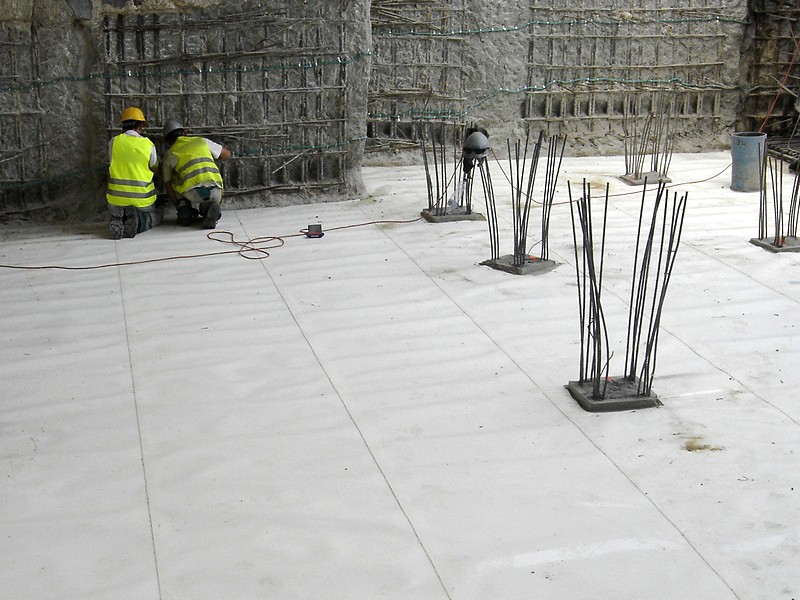 Approx. 16 thousand cu m of concrete were used for the tunnel's bottom slab , and the protection of day joints against water intrusion during partial concreting required almost 3 km of BESAPLAST sealing bands. The foundation slab below the flyovers and the tunnel basement is the largest structure of this kind in Poland executed under a traffic interchange.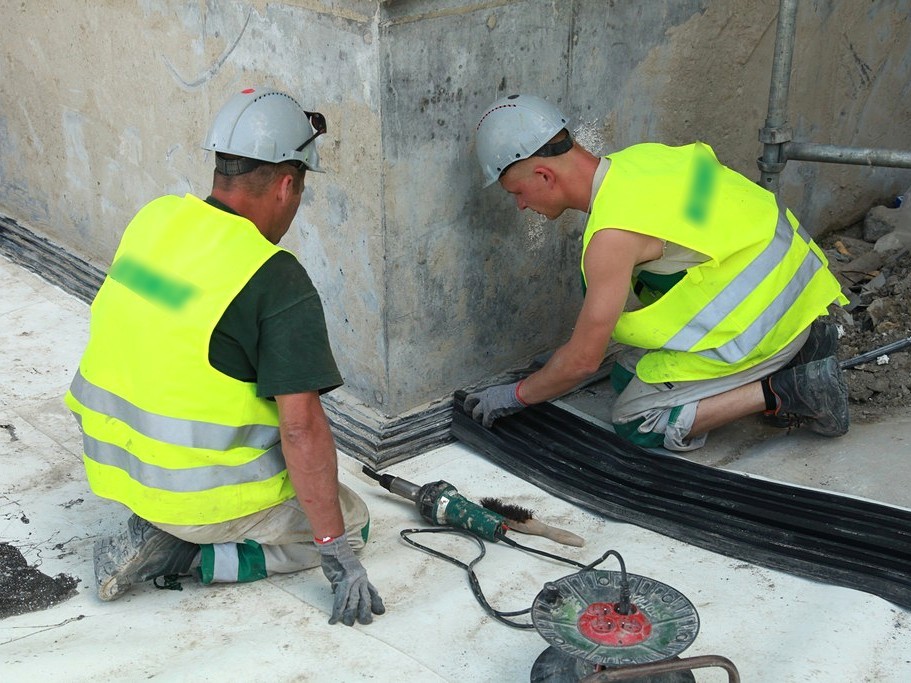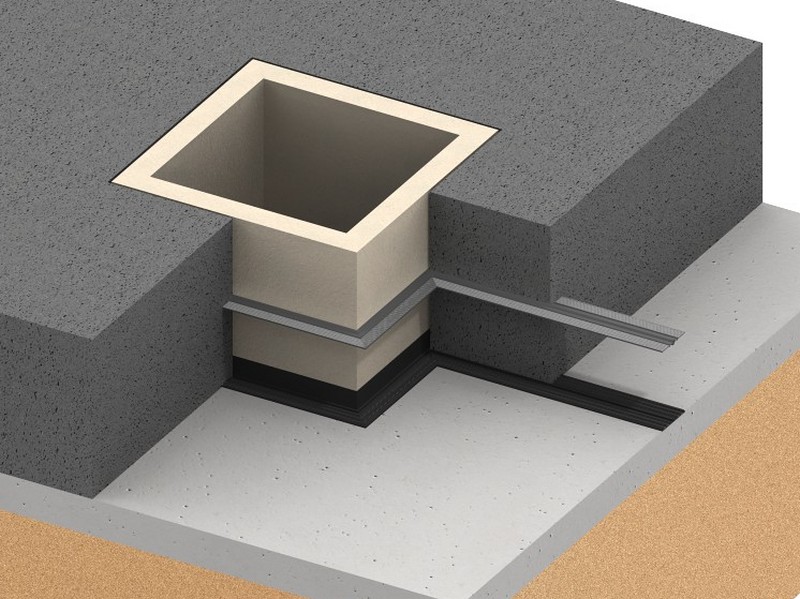 FORBUILD provided sheet insulation for over 8000 sq m of the plate. To protect the slit wall joints with the base plate, approx. 1,2 km of FORBENT swell band and just as many P-100 injection hoses were installed.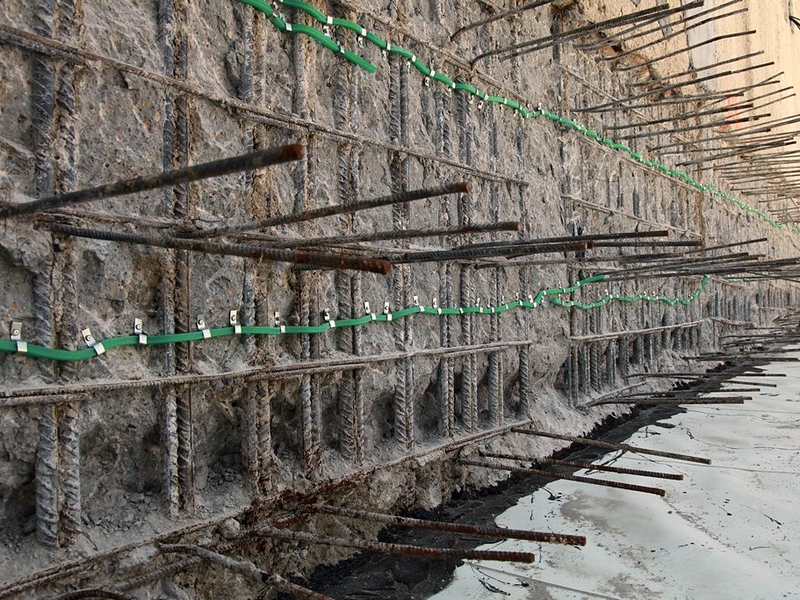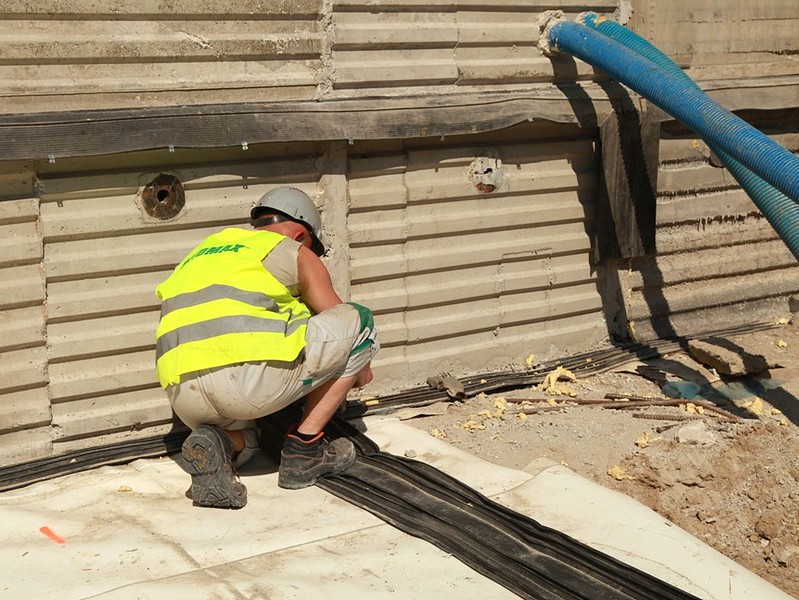 FORBUILD products and solutions used:

- BESAPLAST sealing band, including:
- Nitriflex day joint sealing band, type AA 320/25, Nitriflex type A 320 BV, Nitriflex expansion joint band type DA 320/25 and Nitriflex type D 320 BV
- P-100 injection hoses
- FORBENT S swell band
- MTW-72 assembly carriage rental
- SECUMAX edge protection system