The highway stretch between Stryków and Konotopa was a strategic component of roads in terms of Poland's preparations for the Euro 2012 championships.
The company FORBUILD supplied a total of 1076 pcs. structural pot and elastomer bearings.
Our teams had executed the installation of 954 pcs. of bearings in several dozens of structures along the A2. Installation works were carried out for four sections: A, B, C and D.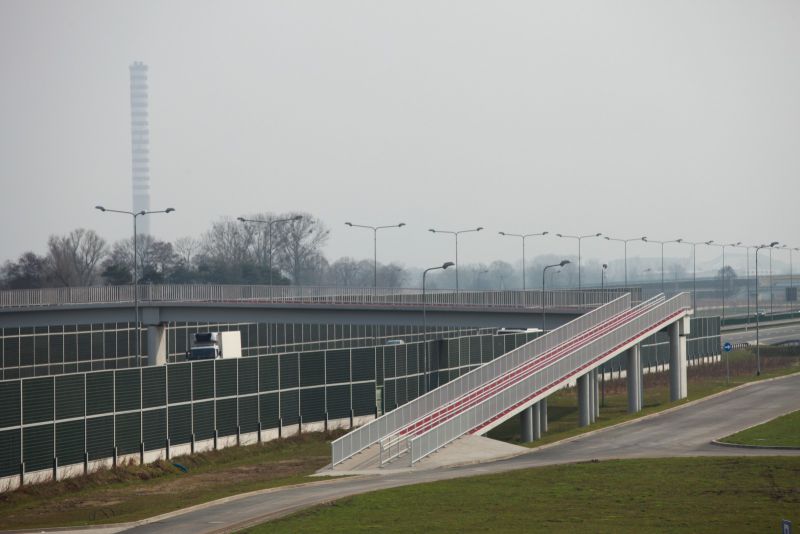 Pedestrian overpass over highway A2 in the locality of Katowice