Investor: MGC Invest

Designer: Studio ADS
General contractor: MGC Invest
Execution: II kw. 2007 - II kw. 2009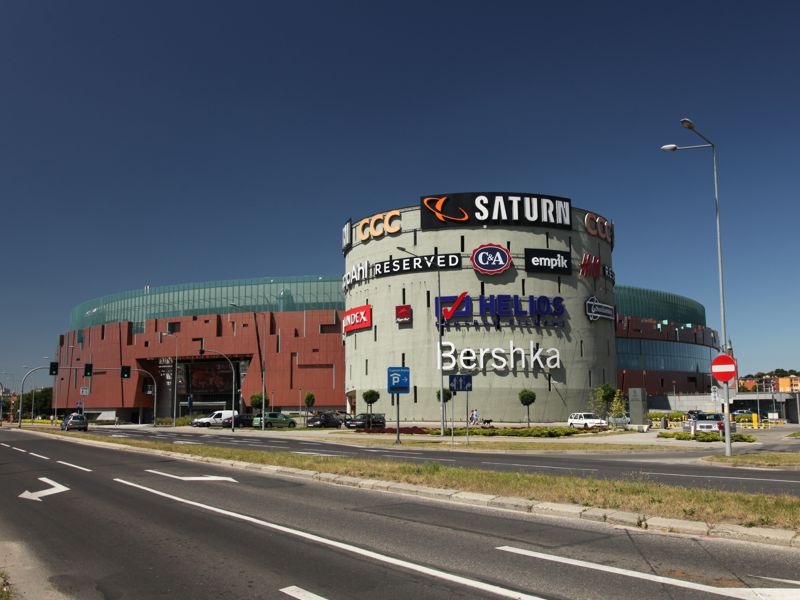 The company FORBUILD was challenged with supplying and installing complex expansion profile solutions for the entire site. Particularly important was the execution of profiles for one of the topmost levels, where the complicated joint arrangement necessitated the use of a wide range of joining profiles cured in the Deflex WOD 550 roof profile.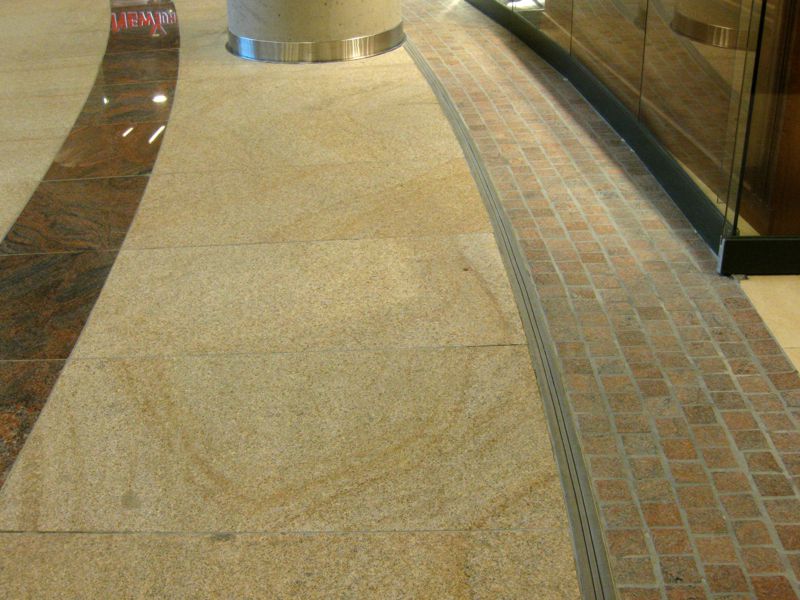 FORBUILD products and solutions utilised:
Supply and installation of water-resistant DEFLEX 500/Na expansion profiles, floor expansion profiles type DEFLEX 446/b and 446/N with elastomer inlay and DEFLEX WOD 550 roof expansion profiles.