Construction site location - Warsaw
Construction of Nowolazurowa street, section from the Aleje Jerozolimskie to the Armia Krajowa concourse, phase I.
General contractor - Strabag sp. z o. o.
Execution time - September 2012 - December 2012.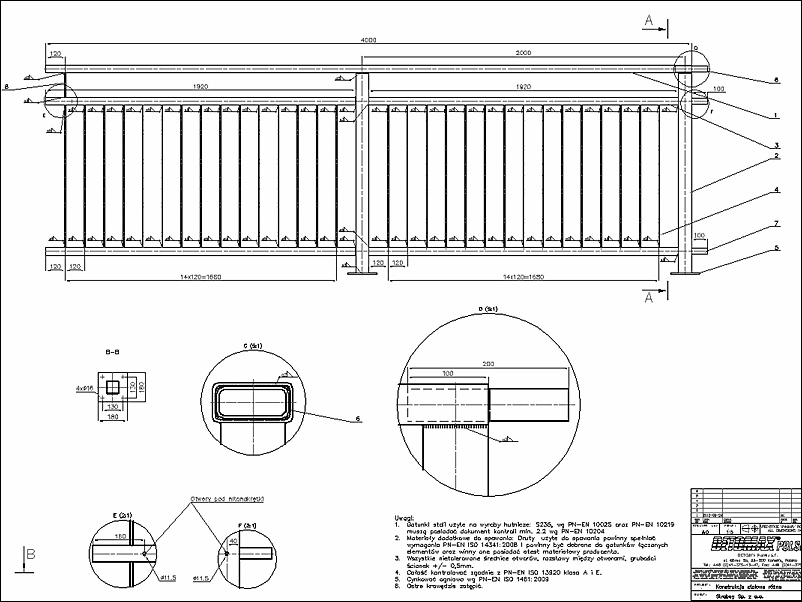 FORBUILD products and solutions utilised:
Our task was drawing up construction execution documentation, and later the manufacture, supply and delivery of steel barriers for the road viaduct, of MO1 MO7 thrust walls and cantilever shields for the road viaduct over the rail line of the Polish Railways between Warszawa and Katowice.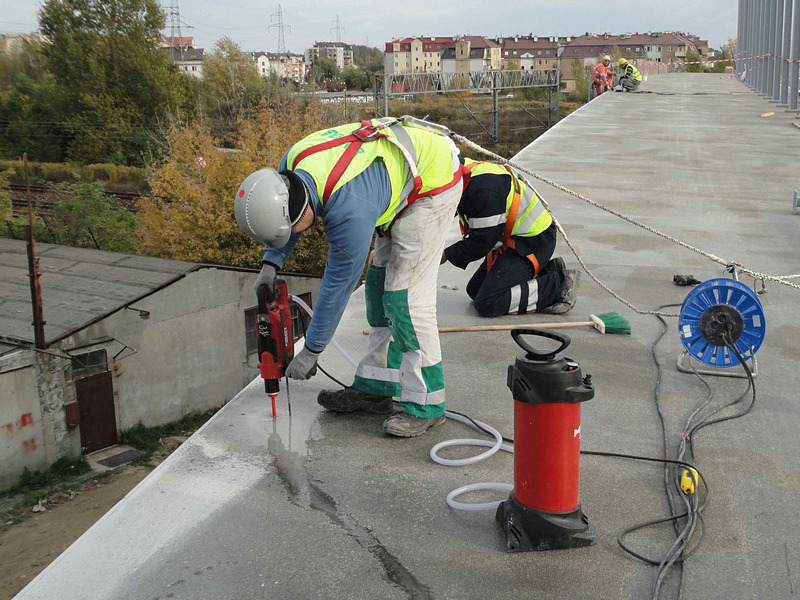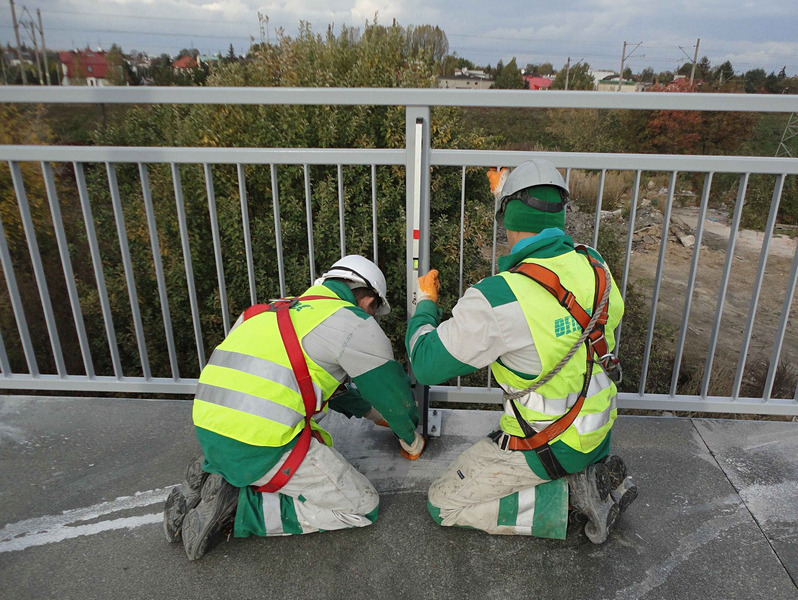 In total, on the objects of this construction site, 600 running metres of road bridge barriers and 86 running metres of rail cantilever shields were installed. The total weight of the installed metal parts exceeded 20 tons.