Investor: City of Katowice, Silesian museum
General contractor: Budimex, Ferrovial Agroman
Investment execution period: 2010 - 2013
The Nova Park shopping centre is the largest structure of this kind in the Lubusz voivodeship. The total floor area is 75000 sq m (together with a parking lot for 940 vehicles), of which 32000 sq m are foreseen for tenants. As part of soil reinforcement works at the construction site, 2548 piles to support the Nova Park shopping centre were executed, along with 478 r. m. of pile wall protecting the pit, being at the same time the support structure for the overground levels.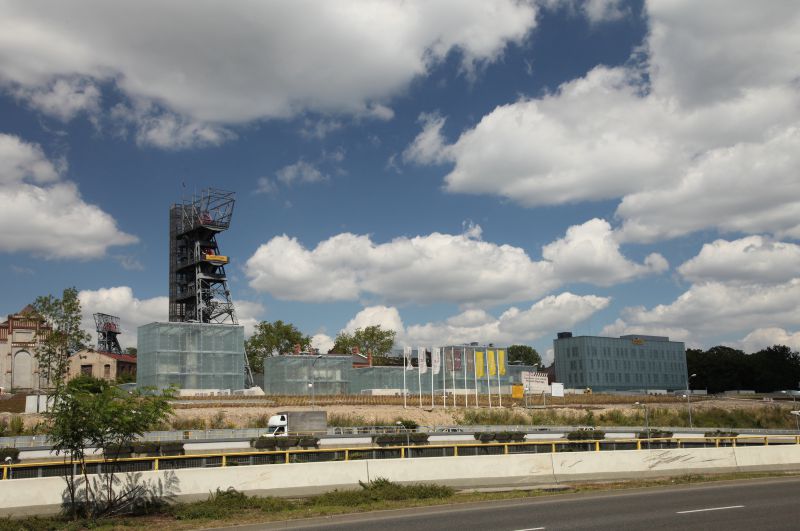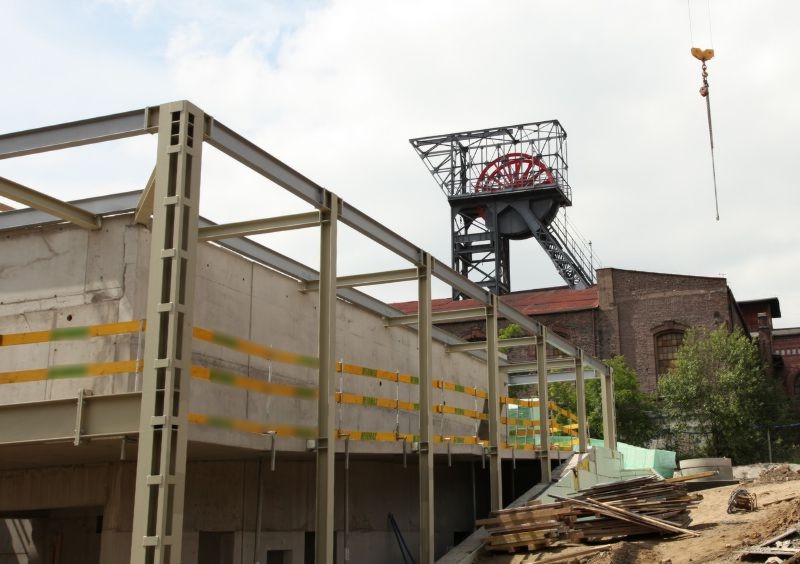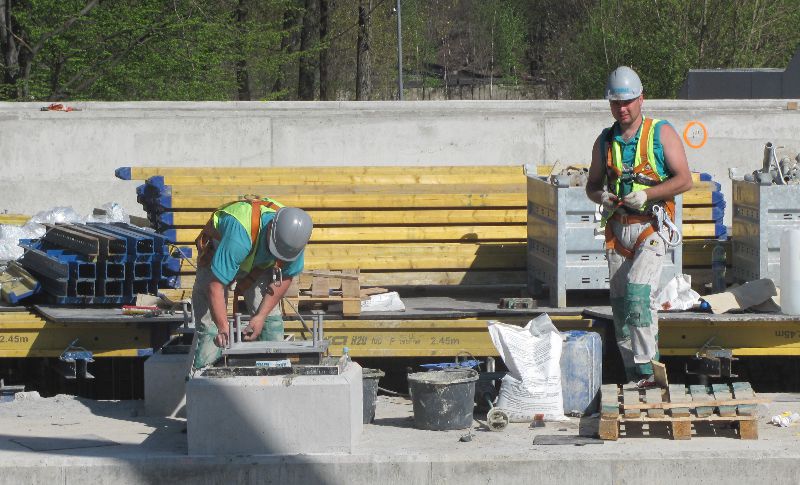 Beside the delivery of BINDAX rails, insulation bands and barrier systems, the company FORBUILD was tasked with designing, delivering and installing 18 pcs. of structural elastomer bearings.
Due to high requirements concerning bearing shift, components with a height of 187,5 mm were used. Due to zero minimum load, the bearings were anchored to the support structures. Single-side anchored bearings of types B/C (1/2) were used, all with support structures.