Investor: Office of the Marshall of the voivodeship of Silesia
Designer: SAR
General contractors: Skobud, Warpol
Execution: 2010-2013
The Burn Treatment Centre was expanded by an additional wing - operating ward and an intensive medical care department. The existing structure was redesigned, a few additional technical buildings were constructed, as well as roads, parking lots and pavements.
The task of FORBUILD was to install flat and near-wall expansion joints in the representative entryway area of the site. The course of the joints forced us to utilise tailored solutions in the form of irregular-shaped joining profiles.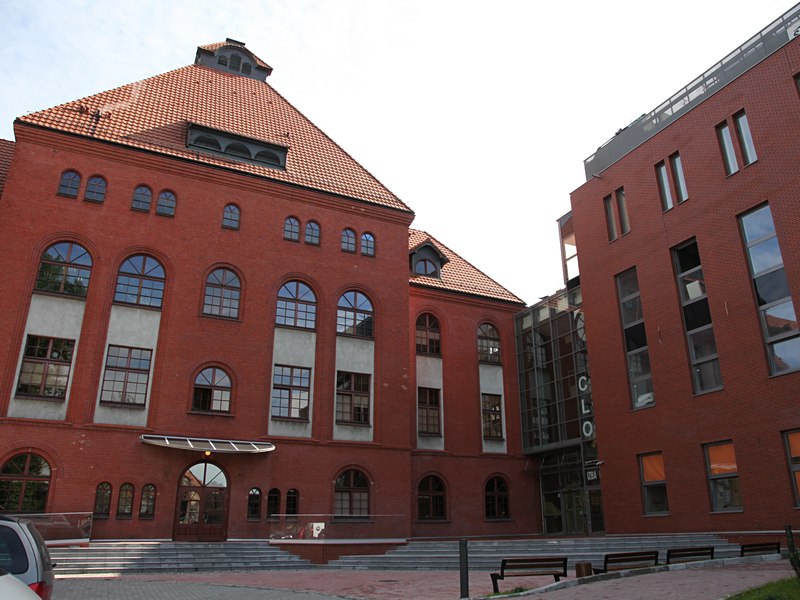 View of the Burn Treatment Centre of Siemianowice Śląskie after expansion