Investor: KGHM Polska Miedź
General contractor: Strabag
Period of execution: 2010
As part of of the investment, the company FORBUILD executed construction design documentation, as well as delivered and installed comprehensively DEFLEX series 500/Na expansion profiles. The unusual site structure necessitated the construction of many spatial joining profiles.
The site's characteristics and the designers' requirements necessitated the obligation to install water-tight expansion joints inside and outside of the structure, not only on horizontal planes but on vertical walls as well, and (which might be considered groundbreaking) on the underside of the ceiling in an inverted surface.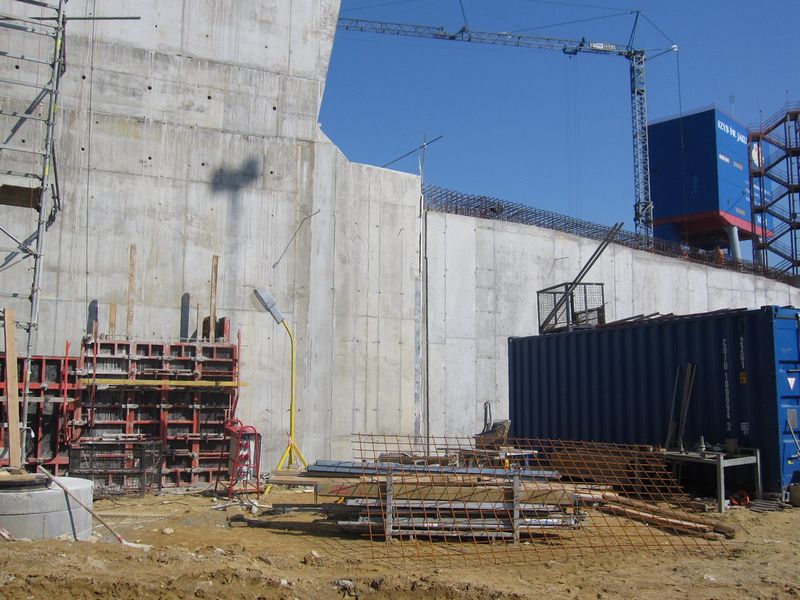 Such solutions required the use of highest quality technologies and installation components - up to now unmatched in the field of expansion profile installation in Poland.
FORBUILD products and solutions used:
Delivery and installation of water-tight Deflex 500/Na series expansion profiles