Designed in the beginning of the 1970s, the Czajka sewage treatment plant was transferred to use in 1991. The plant is located in the north-eastern part of Warsaw, and covers an area of 52,7 hectares. Due to growing demand for capacity and more stringent environment protection requirements, a contract was signed in 2008 to upgrade and expand the treatment plant.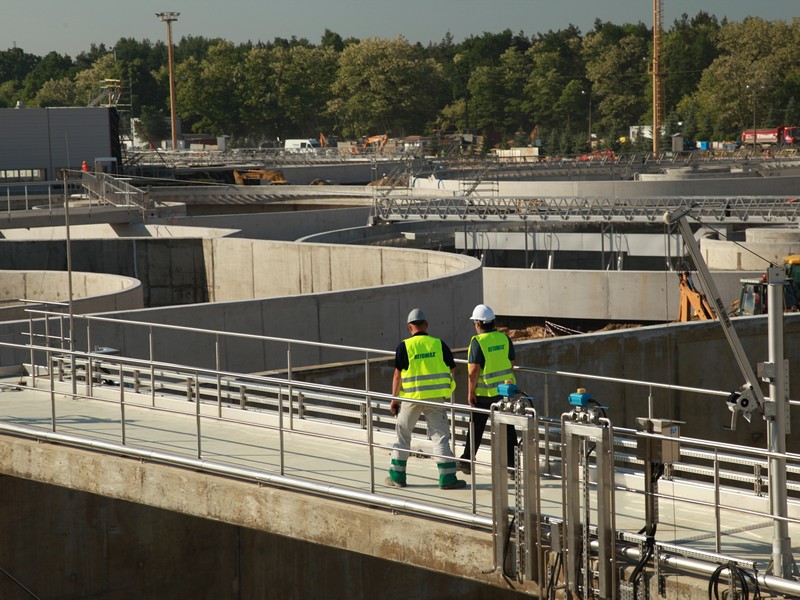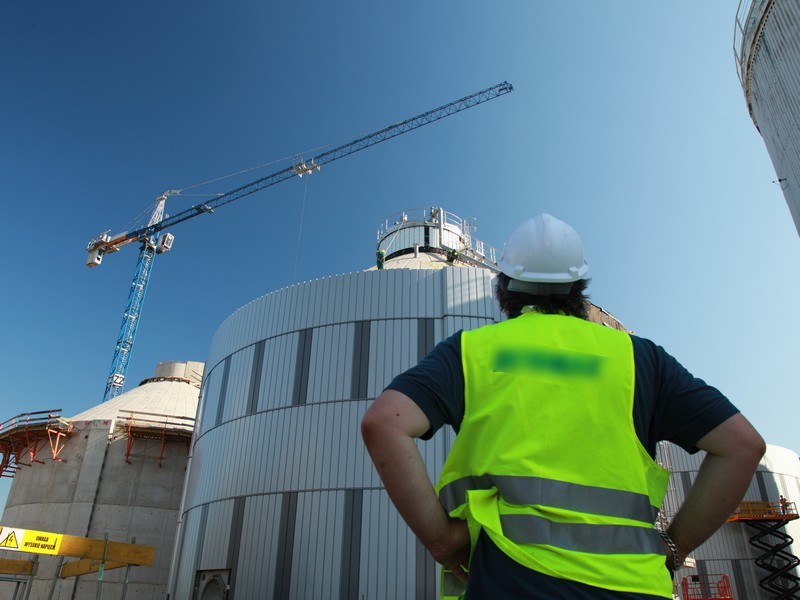 The contractor was a consortium of companies headed by Warbud S. A.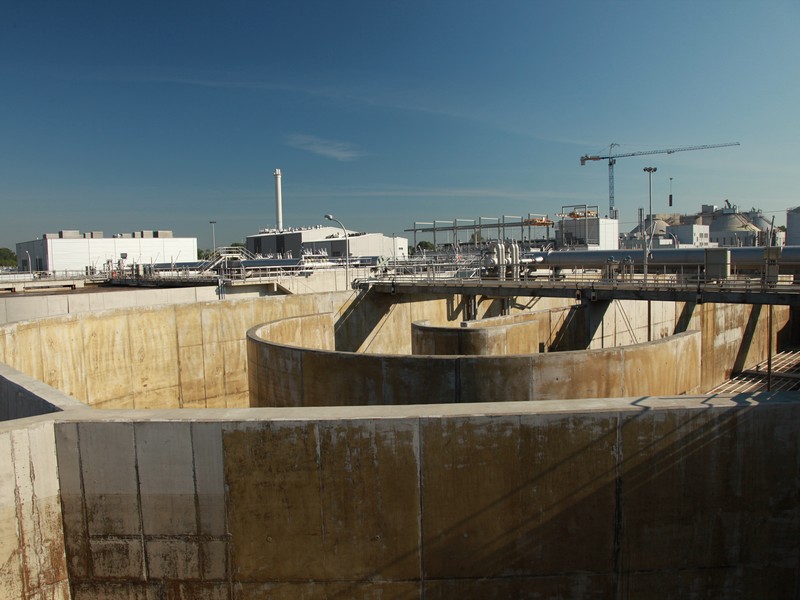 Utilised FORBUILD products and solutions:
- delivery and installation of concrete structure seals,
- delivery of formwork equipment and accessories,
- delivery of the Secumax temporary edge protection system.